Get our newsletter, Success Strategies, for our Customer Feedback insights in your inbox!
At The Daniel Group, we have extensive customer feedback data from our 30+ years of surveys and market research across multiple B2B industries. Learn from our insights to grow your Customer Experience program.
---
Success Strategies | April 2020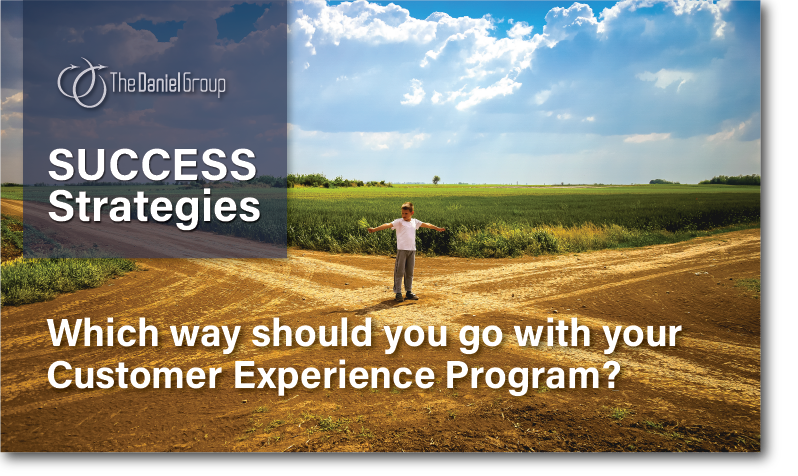 This edition focuses on ways to improve B2B Customer Experience in Sales. It is often said that the sales person gets the first sale but service and support get the future sales. I think this is true. READ MORE

Success Strategies | Feb 2020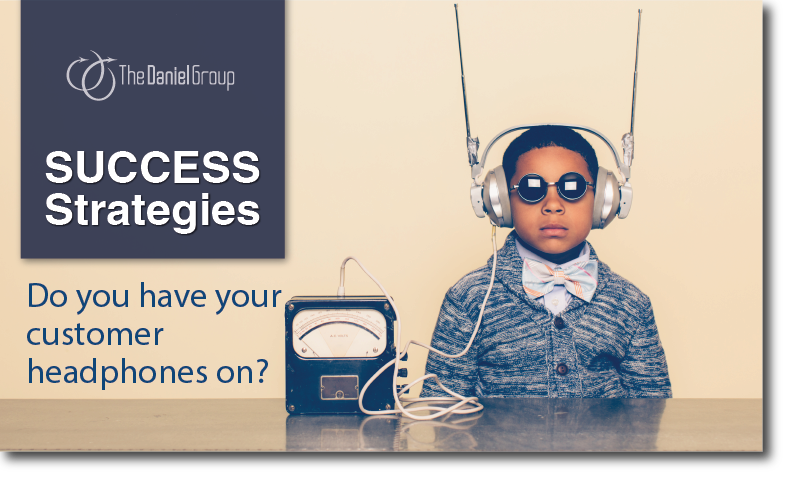 In this edition of Success Strategies, we focus on the benefits of listening to your customers. I am defining the word "listening" quite broadly. It is not good enough to listen to the feedback passively; it is essential to act on what customers are saying. Our clients that are the best at both listening to and acting on feedback are the ones who have superior experiences for their customers. What are you missing? READ MORE
---
Success Strategies | Dec 2019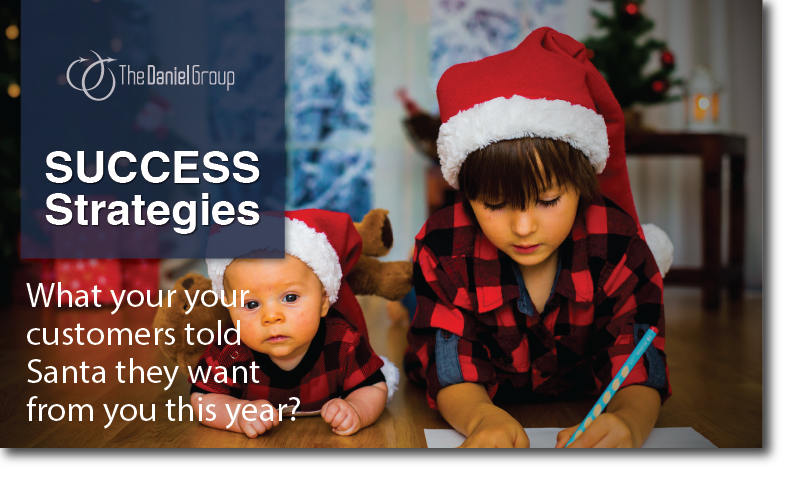 It's the holiday season! Time to give gifts to show our family and friends how much they mean to us, but what about your customers? What are they expecting from you to remain loyal to your company?
From our knowledge library and other sources, I've pulled some blogs and articles to help you identify some presents to choose from for your loyal customers. READ MORE
Success Strategies | Nov 2019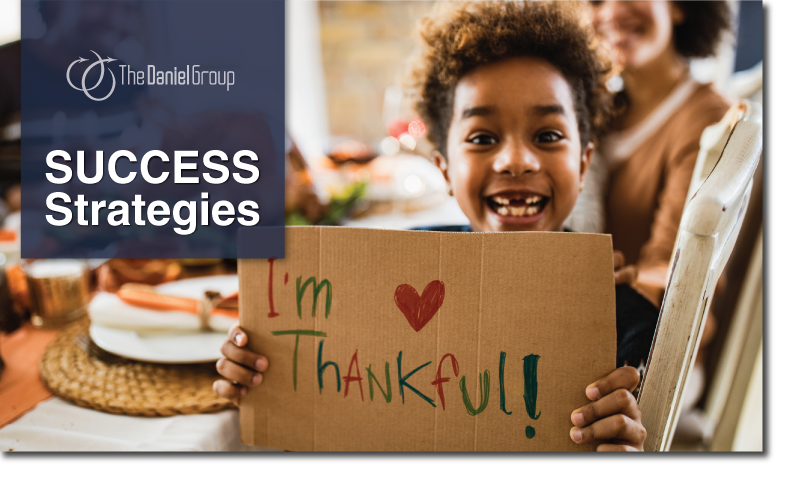 Want to build better relationships with your customers and your employees? The first step is to…..
Thank them!
---
Success Strategies | Oct 2019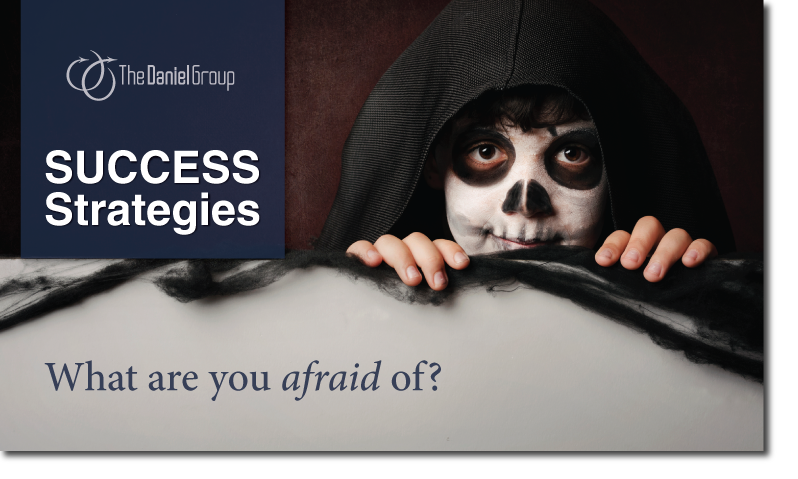 What scares you about finding out what your customers really think?
Negative reviews?
What questions to ask, and how many?
How to ask them? By phone? Email? Weblink? READ MORE
Success Strategies | Sept 2019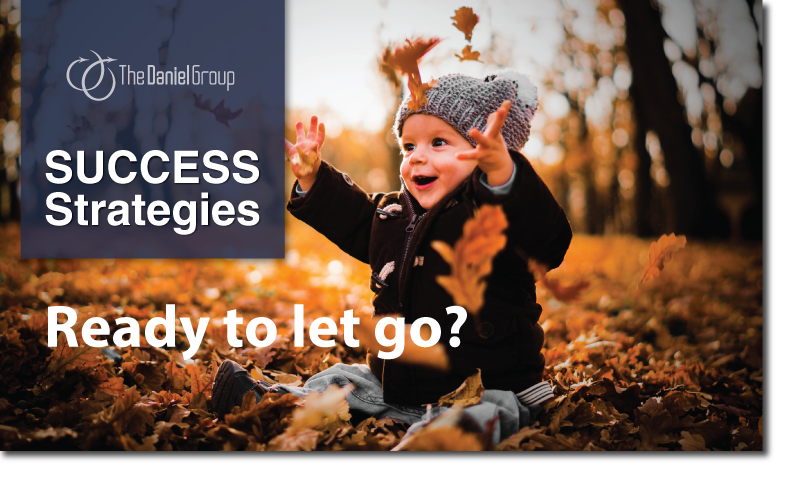 What do you need to let go of this fall in your perceptions about customer services?
Is it the belief that customer experience doesn't impact your company's bottom line?
Or is it viewing negative feedback as a nuisance instead of an opportunity?
What about those 8's? Do you think there isn't a way to get those customers to 9s or 10s? READ MORE
---
Success Strategies | Aug 2019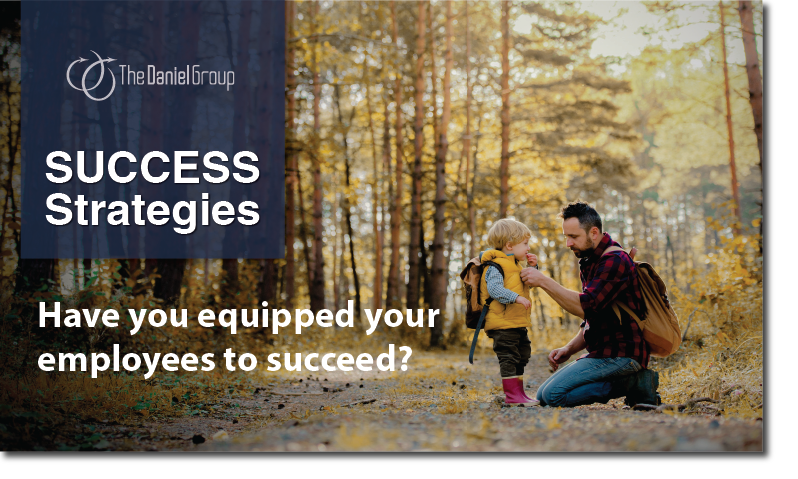 August brings an end to summer vacations and the return to school. It's the perfect time to think about how you are educating and preparing your employees for customer experience success.
Educators know that people are more open to new ideas and learning in a positive environment. In my experience, I've discovered that one thing that hinders employee engagement in training our employees is focusing on the negative. READ MORE

Success Strategies | July 2019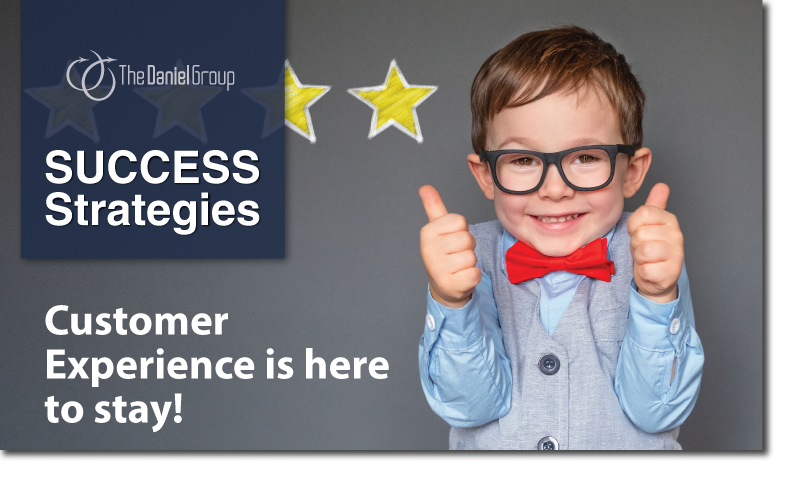 Has a manager, employee, or even the CFO ever asked, "when is the company going to stop gathering customer feedback?" Underlying this question is the assumption that once you find out what a customer wants at a certain point in time is all that is needed. But customer needs are always changing, so the need to stay up with these needs is ever present. The need to listen and respond, never stops. READ MORE
---
Success Strategies | June 2019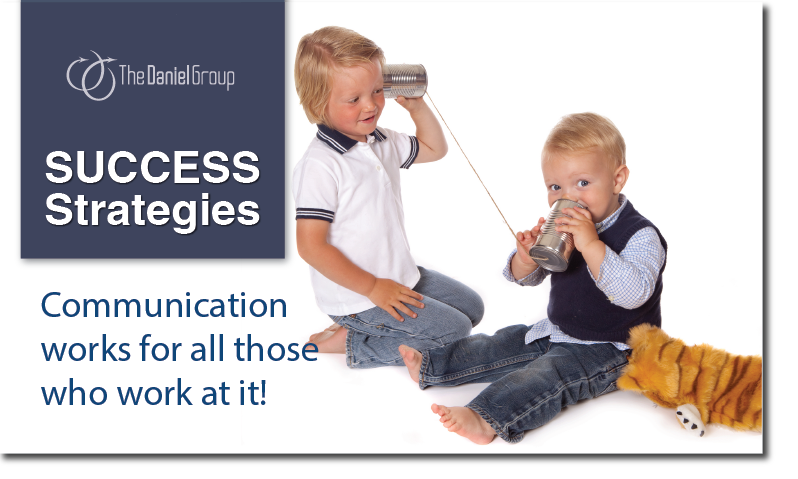 Summer is almost here. Many of you may be thinking about your vacation plans. Often we return to favorite vacation spots. Have you ever thought about why we go back again and again to the same places to rest and relax? Maybe it's because they treat us well, we know what to expect, they communicate with us effectively, and perhaps even going so far as to remind us to make our reservations before they are booked up.
What about your company and your customers? READ MORE
Trusted by B2B businesses
We work with manufacturers, service companies and value-added resellers to understand the customer's view at every part of the chain.