Take the guesswork out of knowing what your customers want you to improve.
ExperienceConnect empowers you to measure, manage, and improve your customer experience and your business.
We help leading B2B companies obtain honest, effective feedback while experiences are still fresh in their customers' minds.
Why choose ExperienceConnect?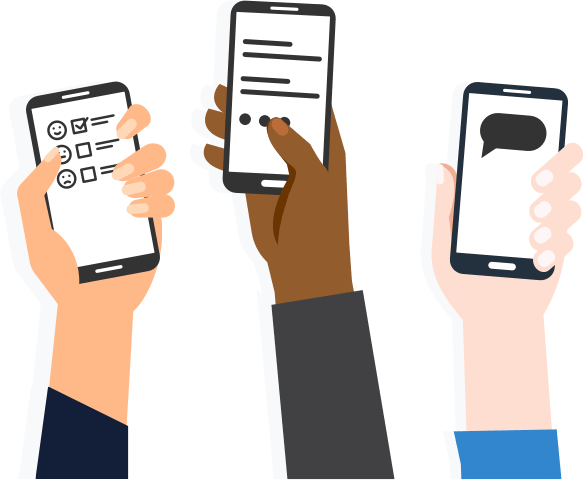 Accurate, real-time customer feedback
Concise, customer-friendly branded surveys
Mobile-friendly emails
Phone calls through our friendly in-house team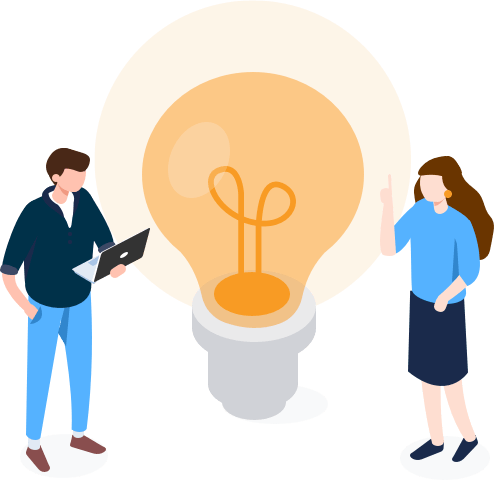 Respond to feedback nimbly
Objective actionable insights into the right hands
In-depth reporting and analytics
Custom email alerts, follow-up workflows, CRM integration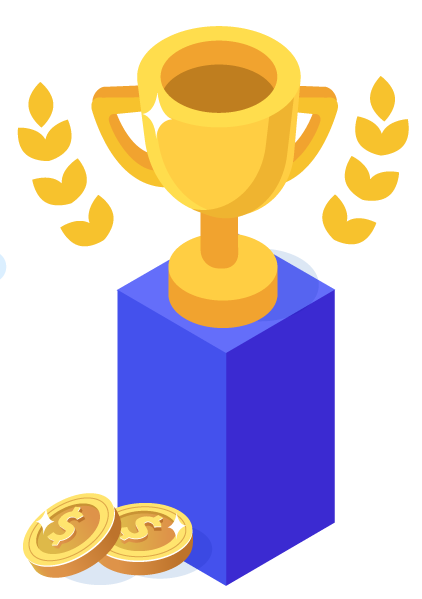 Stay relevant, ahead of your competition
Seamlessly integrate customer feedback into your business
Improve your products and services
Create loyal customer relationships that last
See ExperienceConnect in action:
Our dedicated team make us different.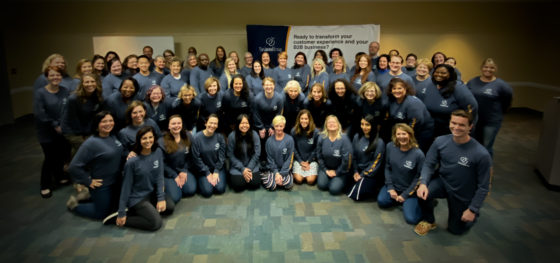 Experience the joy of having a single source of contact and real human partner.
Full set-up of your customized feedback program
Survey design and question selection
Dedicated analyst
Ongoing support
"The Daniel Group has led to a shift in company culture. If we put the focus on customer service experience, it will lead to profitability. It's well worth the investment."
Trusted by B2B businesses
We work with manufacturers, service companies and value-added resellers to understand the customer's view at every part of the chain.