Creating better customer experiences demands more than surveys.
You need insights you can act on – and that takes a consistent, end-to-end process. Leading B2B companies trust our ExperienceConnect Customers program to help them measure, manage, and improve their customer experience.
ExperienceConnect Customers Key Benefits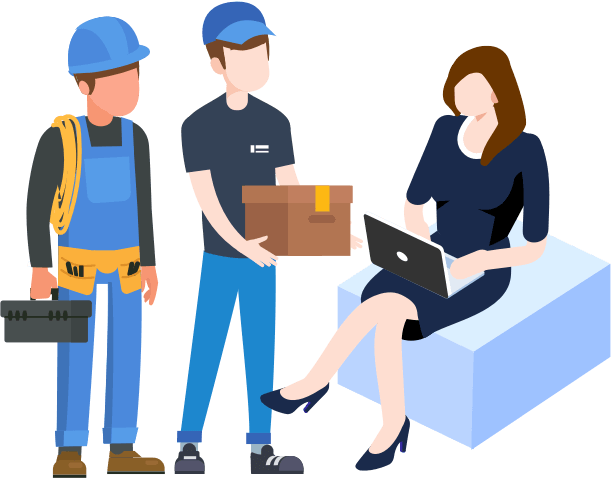 Built for B2B businesses
Whether you are a product manufacturer, a service company, or a value-added dealer, we enable you clearly see the customer experience at every level of your distribution process all the way through to the end customer.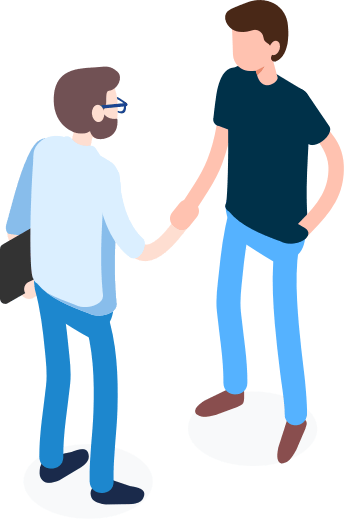 Get for feedback when it matters most
Obtain feedback while it's fresh in the customer's mind and most useful to your business, via transaction-based surveys.
Periodic and recurring customer relationship surveys are also available.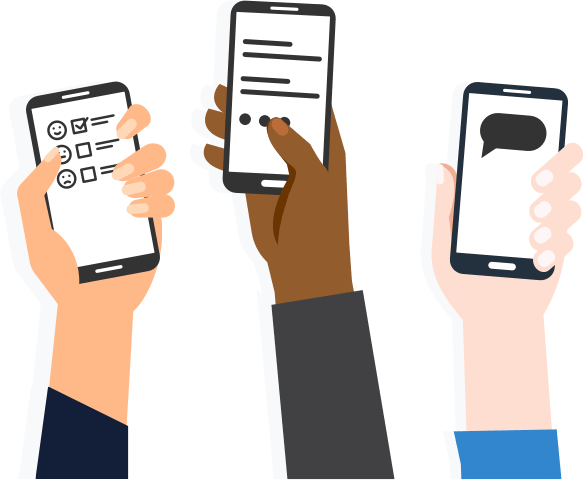 Communicate the way your customers prefer
Communicate with your customers in the way it works best for them.
From in-person interviews, phone, and mobile-friendly email and web surveys.
See ExperienceConnect in action:
Trusted by B2B businesses
We work with manufacturers, service companies and value-added resellers to understand the customer's view at every part of the chain.