Want to Review and Manage your Customer Feedback Data in Real-Time? Schedule a LIVE DEMO of ExperienceConnect.
Learn why B2B businesses across North America trust The Daniel Group's ExperienceConnect platform to help them integrate customer feedback into the DNA of their businesses.

I'm ready to grow my business with CX. Schedule my LIVE DEMO.
ExperienceConnect: Complete Customer Feedback Management and Analytics, customized for your business. Feedback available by live interviews, email, text, and web. In the live demo you will see the basic functionality of ExperienceConnect, including receiving survey feedback, how to act on the feedback within the system, and reporting and in depth analytics.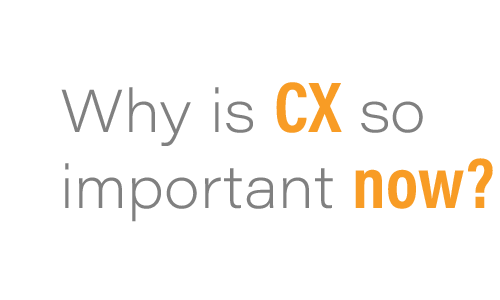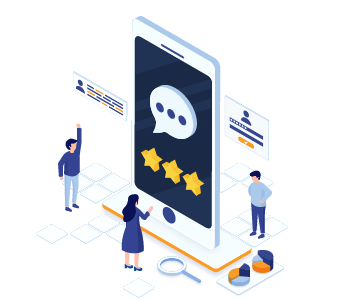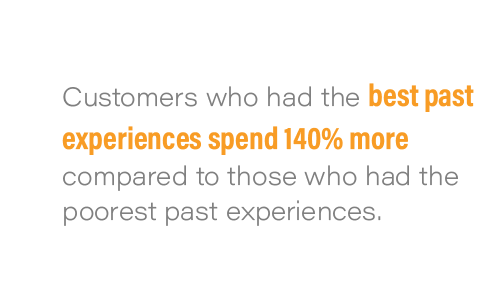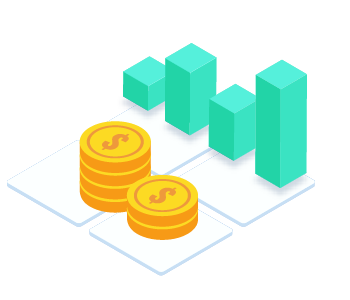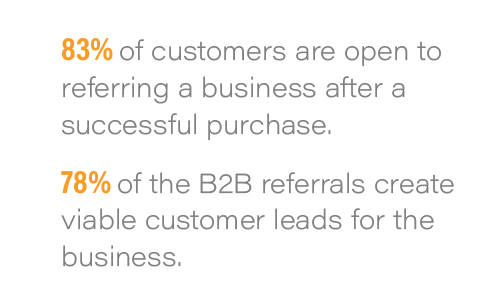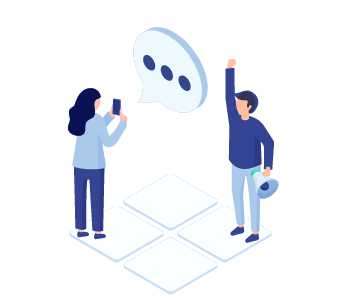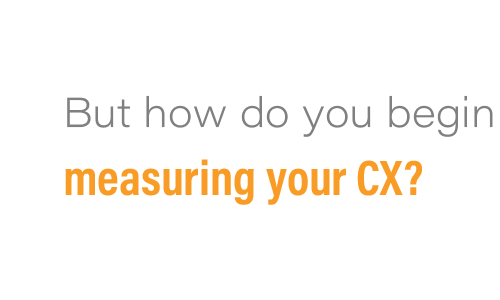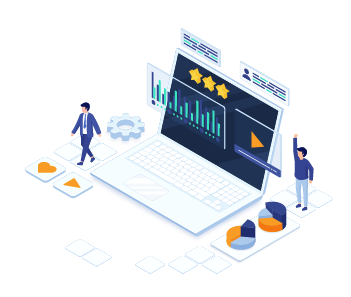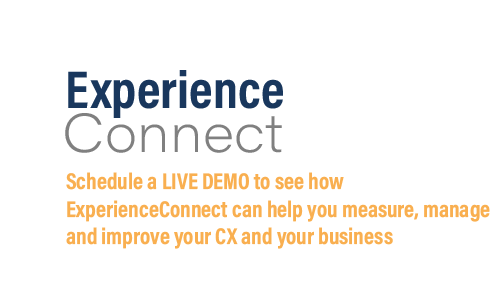 Learn how clients are using customer feedback data to improve and grow their businesses.
Ready to Learn More about CX?
Customer feedback is invaluable for any business. It tells you whether you're delivering a great product, sales or support experience.
It reveals why customers buy from you—and what would make them buy more even more. But when you're selling to B2B customers, creating a successful feedback program can be tough.
For Referral Marketing to Succeed, you need Excellent CX First!
This edition of Success Strategies focuses on growing your business through referral marketing with the foundation of excellent Customer Experience. Growing your business through referrals is a sound and sustaining way to expand. Moreover, it is "good" earned revenue.
You need to clearly understand how significant customer experience is to sales and marketing. Did you know that 25% of B2B buyers rely on the experience of others? Your clients are talking about you, and you want to make sure what they are saying is good.
Trusted by B2B businesses
We work with manufacturers, service companies and value-added resellers to understand the customer's view at every part of the chain.